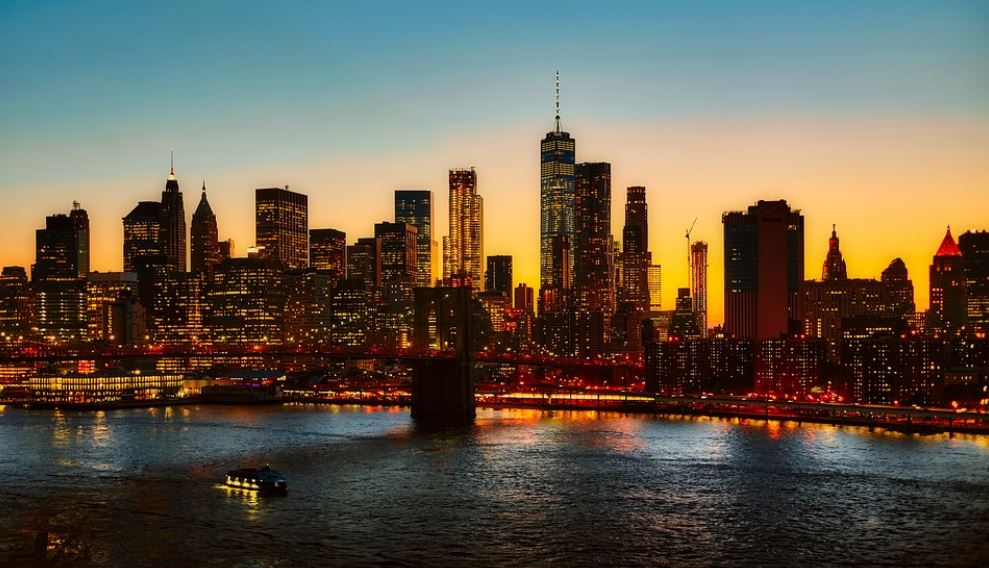 If you're planning a quick visit to New York City, or are just stopping through as part of a larger trip, it's possible to get a decent taste in only a few days. NYC can keep you busy for months if you let it, so let's look at some of the critical things to do to get the most of your short stay in the Big Apple.
Statue of Liberty/Ellis Island
Seems pretty obvious, but this is an absolute must. The ferry from Battery Park takes you to the spectacle that is the Statue of Liberty. You will want to get there early to avoid the crowds. You can also take the free Staten Island ferry if you want great photos.
Wall Street
Pop over to see the bull on Wall Street, and enjoy watching the many suits rushing by on their way to buy and sell.
World Trade Center and the 9/11 Memorial and Museum
This is the best spot for a panoramic view of New York, and to see the site of the 9/11 terrorist attacks. There is also a museum, as well as many dedications and commemorations for the victims. It's not a happy activity, but the significance of the site is incredibly important and it's a way to show respect to those who lost their lives that day.
Brooklyn Bridge
Take a walk over the Brooklyn Bridge for some great views of downtown New York. This is especially great to do at night, to see Manhattan all lit up.
Empire State Building
The interior is beautiful, and the view of the city from the top is an absolute must. You'll want to do this earlier in the day to avoid the huge lines.
Times Square
It's always packed, but it's great to sit and experience the atmosphere of this iconic place. You can go shopping, see a show on Broadway, or just sit on the steps and soak in the craziness of New York.
Central Park
With the opposite vibe of Times Square, spend the day in Central Park to relax and get back to nature. It's free, and it's so big that you may well get lost. The John Lennon Memorial is also extraordinarily beautiful.
This is just the tip of the iceberg when it comes to New York, but if you only have limited time, this will give you a great taste and let you see all the significant sights!  A big thanks for our mates from Ipswich Queensland who sent these tips through!